Octoprobe light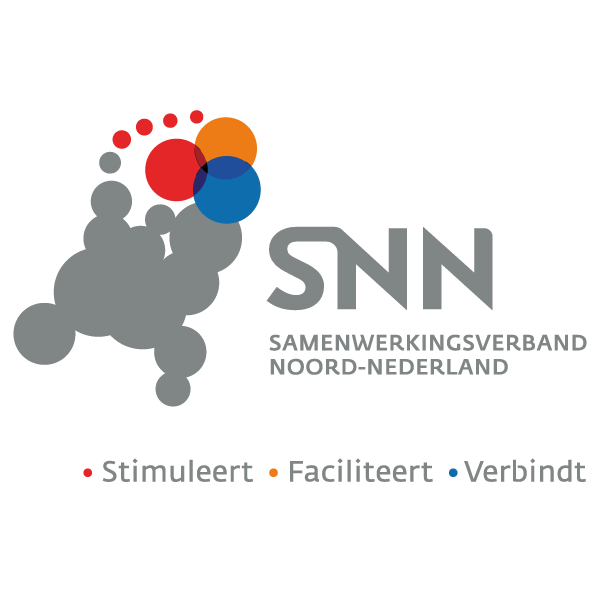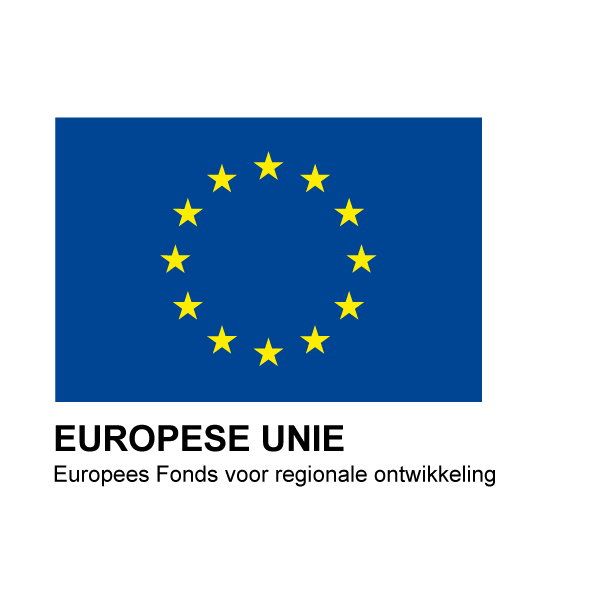 1Secure ontwikkelt een prototype van een zelflerend systeem dat malware infecties helpt detecteren in IoT en SCADA/ISC netwerken.
Deze ontwikkeling wordt mede mogelijk gemaakt door het SNN en het Europees Fonds voor Regionale Ontwikkeling (EFRO) mede gefinancierd in het kader van de respons van de Unie op de COVID-19-pandemie.
Uitgebreidere informatie vind u hier
Risk Management Support
Take a look at our new "Protecting by Breaching" training to give you hands-on skills to protect your network.
Does your organisation require support with risk management? Do you need to complete risk assessments in a short space of time? Do you need to implement processes and systems for managing risks or comply with standards?
1Secure's risk management services and tools can save you time and money! Aligned with the common risk focussed standards, straightforward and easy to use, you can get to work on your risk assessments quickly and easily.
We assist our clients reduce the burden of managing all types of risks along with, ensuring quality is at the heart of everything you do. Our aim is to ensure that you improve operational efficiency to allow your business to gain a return on its investment through addressing those risks and demonstrating good practices. We want to give you the best chance to succeed in business.
We are a multi-disciplinary and international team of professionals with many years' experience gained in a variety of sectors including:
Banking and Finance
Outsourcing
Healthcare
Insurance
Government
Retail
Manufacturing
Education
Charities
All of our services are individually tailored to meet your needs and delivered by our experienced consultants who are recognised as experts in their respective fields holding many industry relevant certifications and qualifications.
We ensure your business is compliant with current legislation, certified to industry standards and fit for business!